In 2019, the Lawrence Prospera rolled out the SISU PRINTS Screen Printing program as a vocational training offering at the SISU Center. In 2022, Lawrence Prospera expanded the program to include the SISU PRINTS Embroidery shop. 
In the SISU PRINTS shops, young adults learn the basics of the clothing design and development process. All participants will learn the basics of screen printing and Embroidery, as well as some graphic design if they are interested.   Young adults also have the option to create and produce their own designs.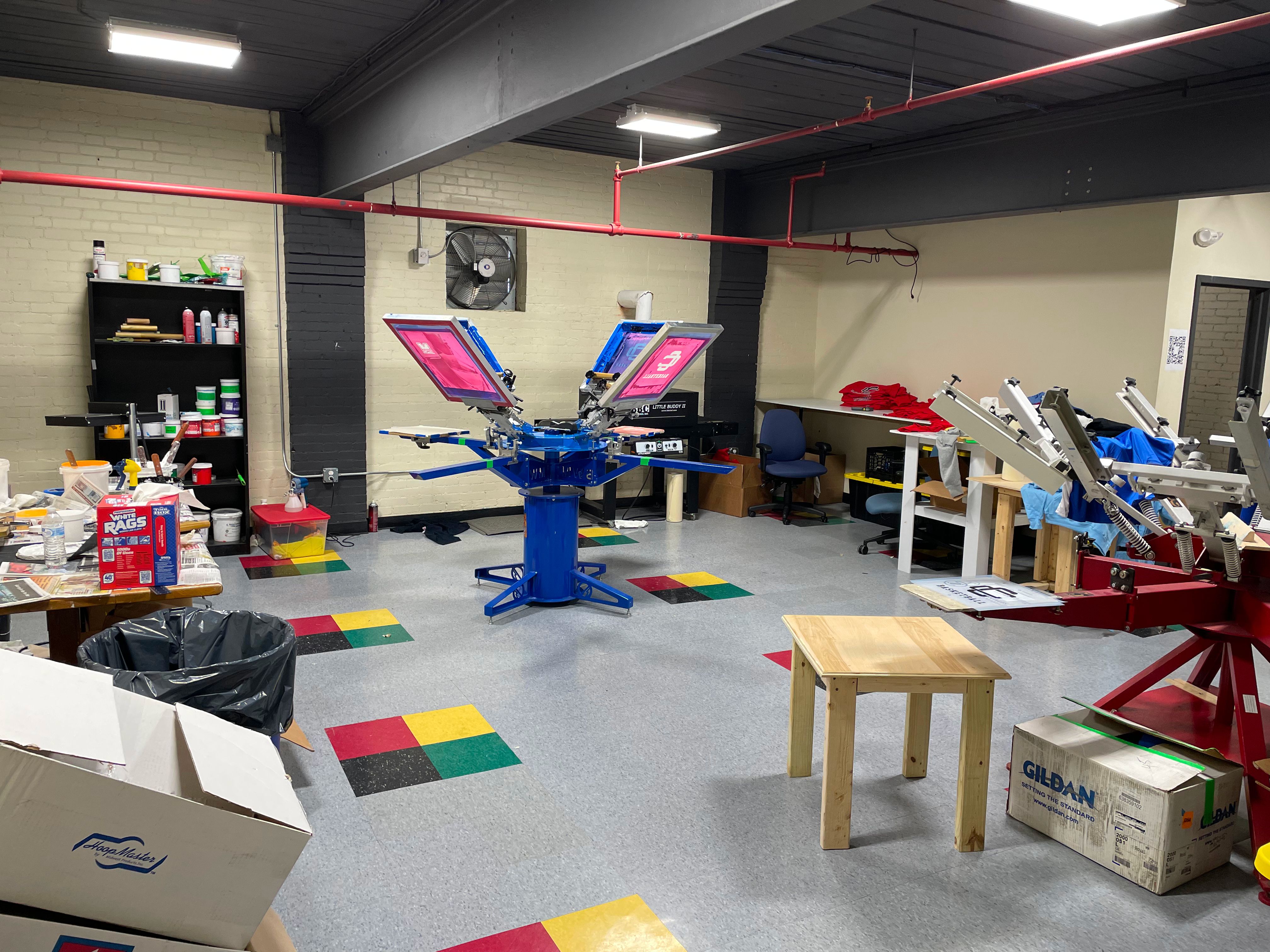 SISU PRINTS Screen Printing
Color Mixing
Screen Creation
Screen Cleaning and Preservation
Operating a 6 head Screen Printing Press
Packaging and Shipping
Basic Photoshop and Graphic Design
Marketing
Sales
SISU PRINTS Embroidery
Embroider Shop Ownership Overview
Industrial 6 Head Embroidery Machine Operation
Software Digitizing
Basic Understanding of Stitching
Knowledge of Fabrics
In addition to creating a whole line of SISU branded swag, the SISU PRINTS team works on orders for local non-profits, schools, and communtiy partners.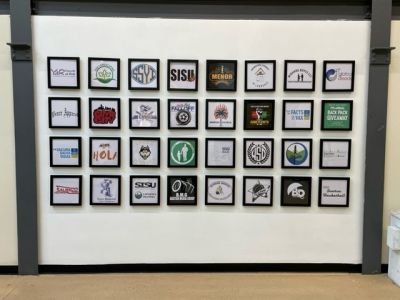 On September 13 2018 my friend was killed in the Columbia Gas explosion. I was sitting in a car with him and was inches from getting struck by the falling chimney that took his life and injured several of my other friends. I went from being a regular kid to being depressed and unmotivated. For a long time, I didn't feel the same and gave up on a lot of opportunities and friendships. Then a coach suggested I check out the SISU program. I was immediately drawn to the screen printing room where you learn how to print on T-shirts, Sweaters, and Sweatpants. A while back, I started my own brand named A1Drip and was taking money out of my own pocket to pay for the printing. At SISU I was able to make my dreams a reality. I am now able to either screen print or embroider my desings onto clothing myself.
I learned that I don't need that middle person, I can be the person.