SISU is a youth development program in Lawrence, MA working with some of the most proven risk young people in the area.

SISU programming is focused at the SISU Center, a 25,000 square foot youth center on Canal Street in Lawrence.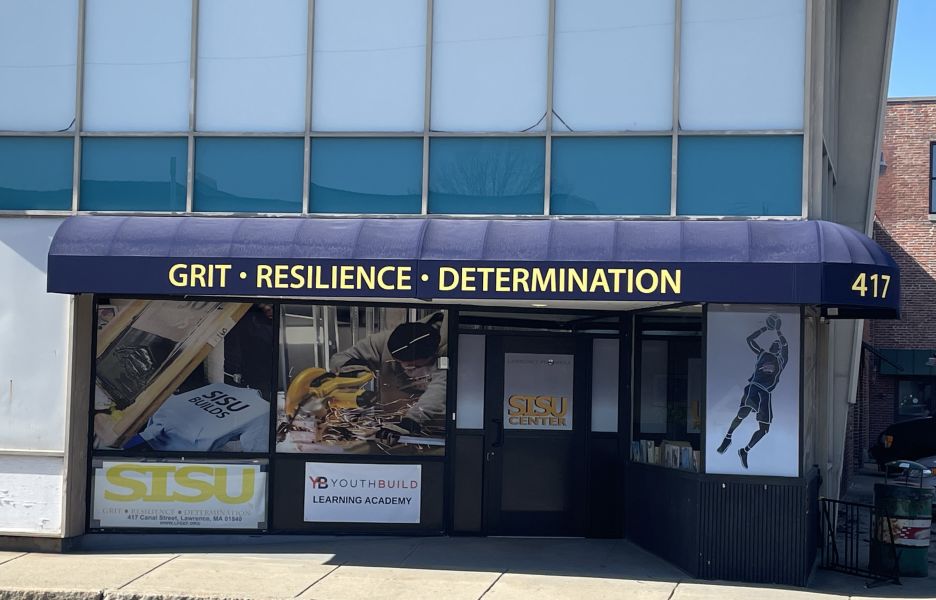 SISU believes that all young people have the ability to change their narrative from "I can't" to "I am"!